DESIGNED TO INSPIRE YOU
A reminder that everyday can be an adventure when you explore what is out of your comfort zone
SHOP NOW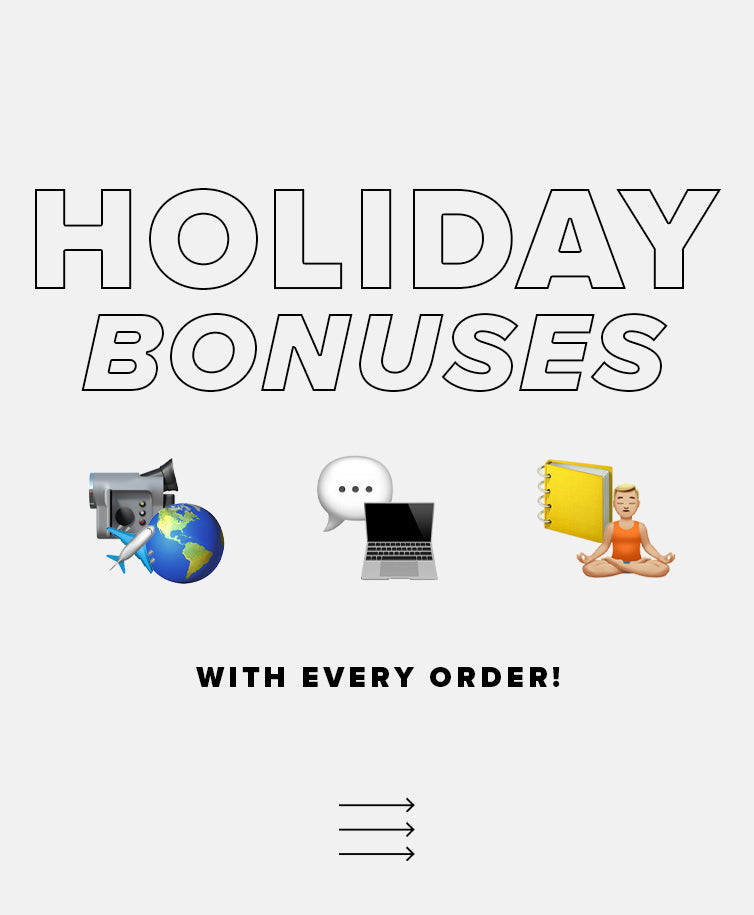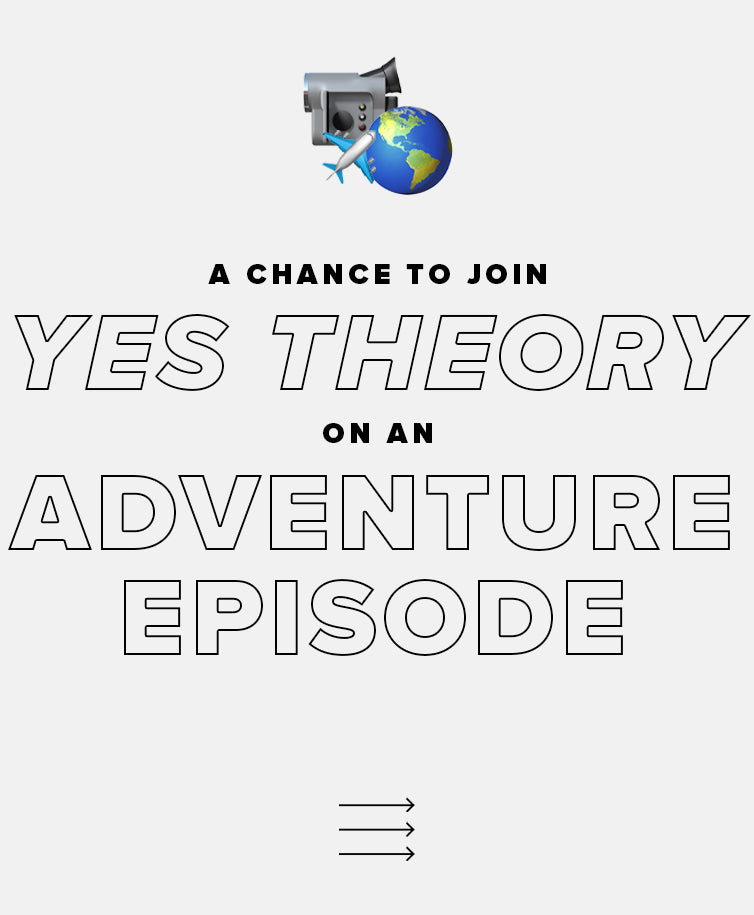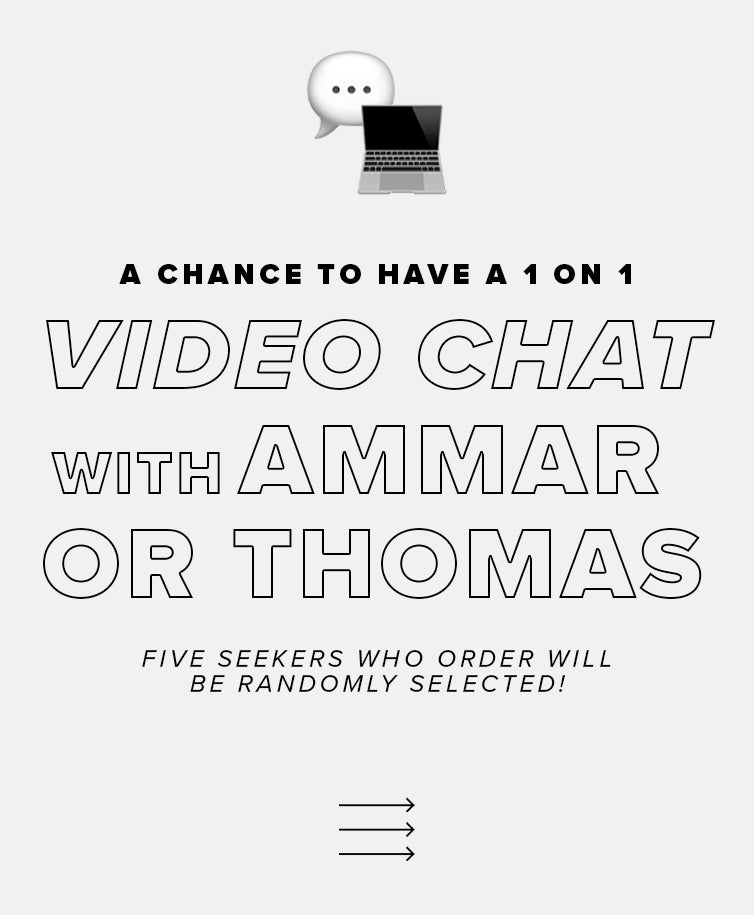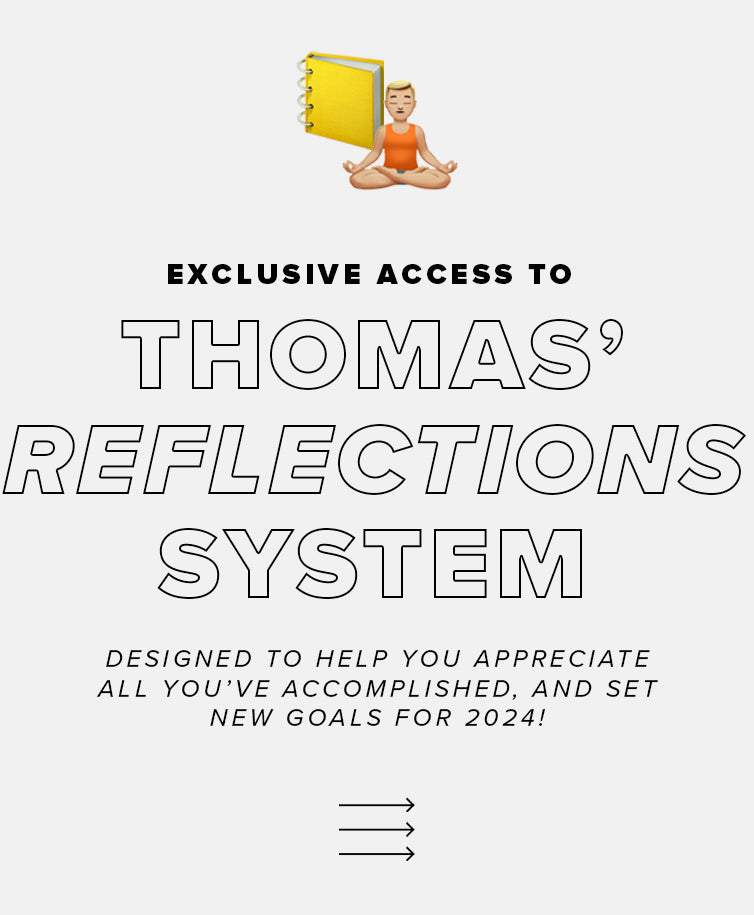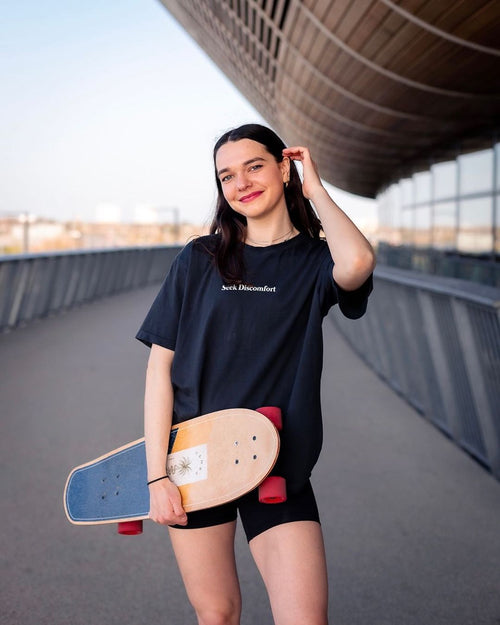 #SEEKERSPOTLIGHT
@CHLOEKOURGA
"I seek discomfort because I'm done wondering "what if". Because I want to turn old fears into new skills. Because I learned the most about myself when I broke out of comfortable routines."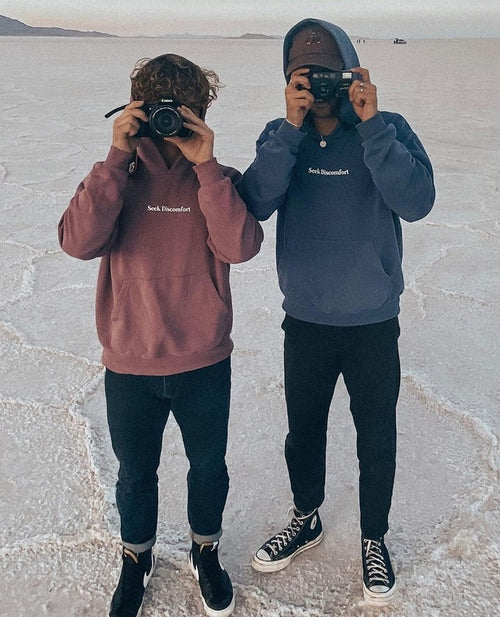 #SEEKERSPOTLIGHT
@GREAT_BRITTON18
"Get up early when lying in bed is easier. Exercise again although you're still sore. Or simply say hi when no one else will."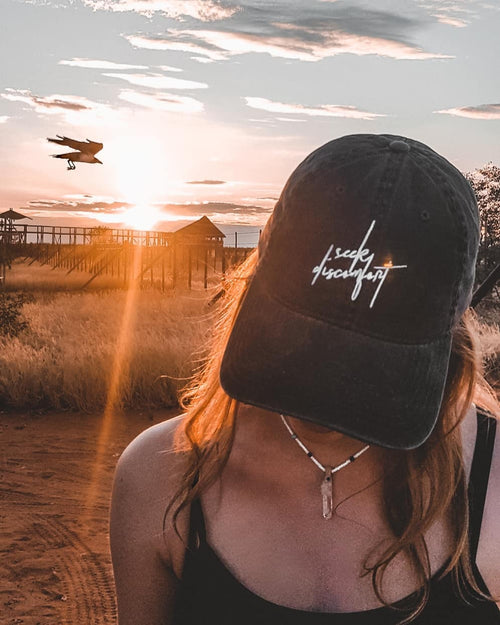 #SEEKERSPOTLIGHT
@GARRETHKOSLOWSKI
"When Seeking Discomfort, fear is the loud copilot trying to steer you off course. Courage isn't kicking fear out of the car; it's just choosing not to listen. It's acknowledging fear's presence and sending it anyways"
#SEEKERSPOTLIGHT
@THINGSIVENEVERDONEBEFORE
"📍🌎 Grindelwald, Switzerland"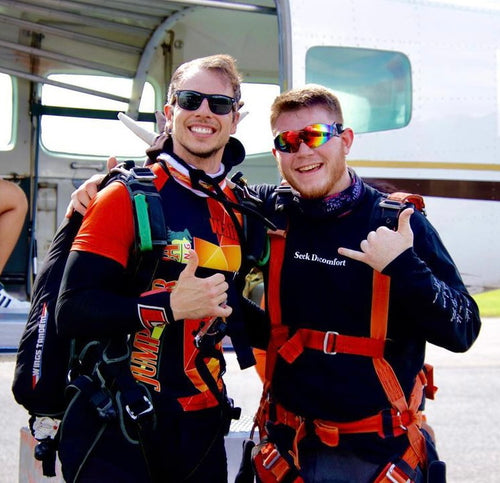 #SEEKERSPOTLIGHT
@HUNTERKELLYPHOTO
"Seeking discomfort allows you to get outside that comfort zone we are all so familiar with and comfortable in. It allows us to truly understand ourselves and learn what we are willing to do to push the boundaries and learn our true selves. Seeking discomfort was the spark in my life that was needed, maybe it's yours! ⚡️"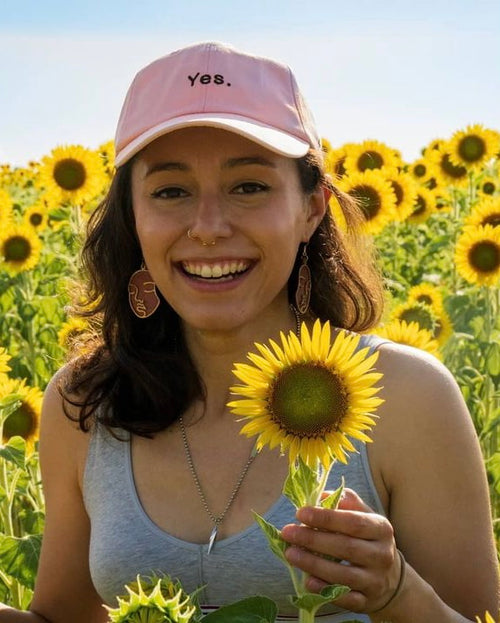 #SEEKERSPOTLIGHT
@SMALASTUDIOS
"Yes. 😀🌻"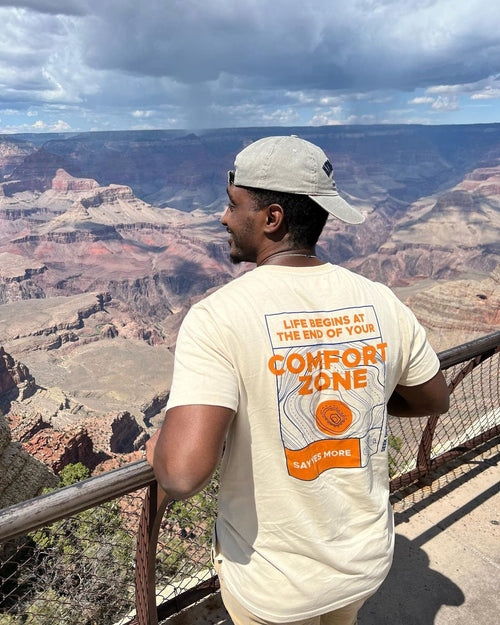 #SEEKERSPOTLIGHT
@MO_BABBZ
"Life begins at the end of your comfort zone so… say "YES" more."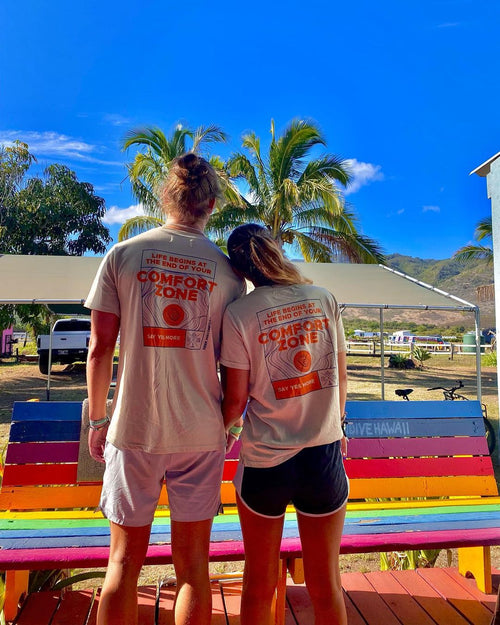 #SEEKERSPOTLIGHT
@MIADENHART
"📍🌎 Hawaii"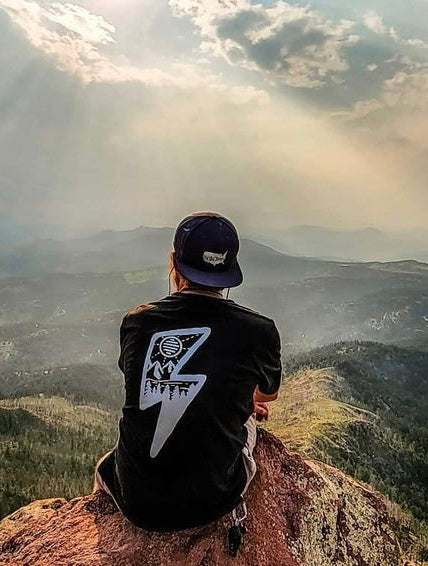 #SEEKERSPOTLIGHT
@SHAFFERPHOTO97
"I want to be remembered for the life I lived."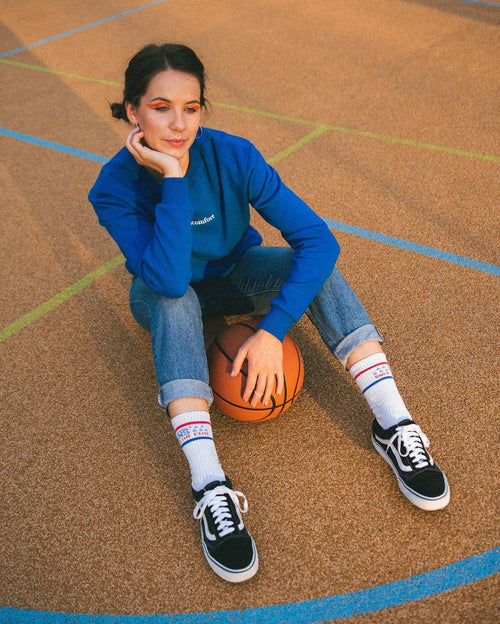 #SEEKERSPOTLIGHT
@ZANETAKUCAROVA
"📍🌎 Brno, Czechia"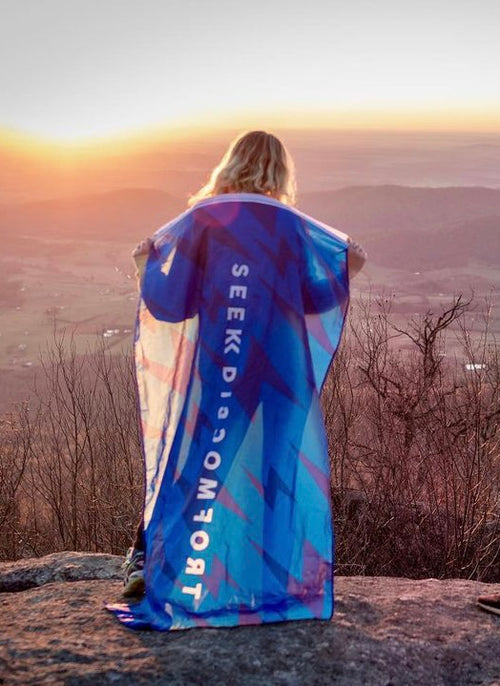 #SEEKERSPOTLIGHT
@KRIS__NEOU
"Get yourself some friends who are crazy enough to go on random adventures with you."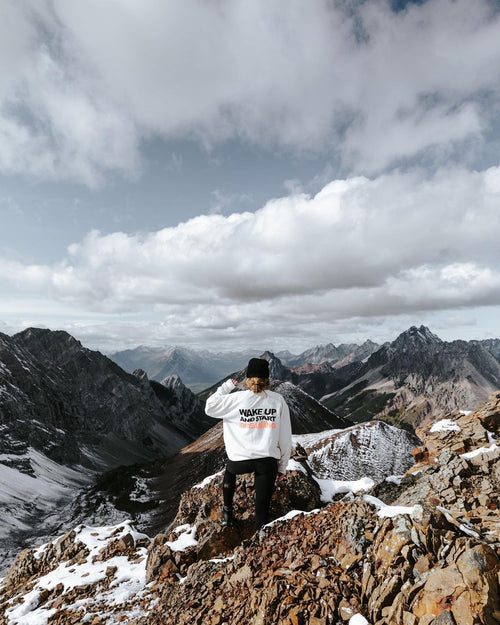 #SEEKERSPOTLIGHT
@KEIGHTRUTH
"📍🌎 Alberta, Canada"
#SEEKDISCOMFORT
@seek.discomfort